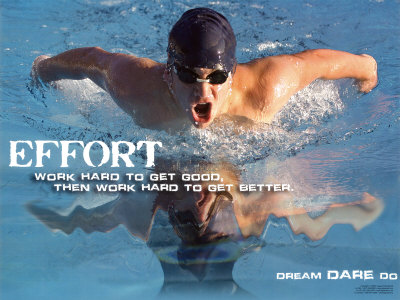 I wanted to share with you today an example of great home fitness workouts.
Why? Because there is a lot of confusing messages out there about what makes for effective home fitness workouts. That is, do they burn fat or do what they say they will do.
In my opinion, all the crap you see on TV is useless. There are so many gimmicks and gadgets on the market today that claim to melt away the pounds while you barely do any work and have a ton of fun.
That's total BS.
So, here is the difference between home fitness workouts that work and are designed for fat loss and home fitness workouts that just claim to do something so they can make a quick buck before you figure out it's crap.
Good home fitness workouts: (sorry about the lighting)
Bad home fitness workouts:
Do you see the difference?
In my home fitness workouts I combine all the tools you need to burn fat:
Strength training
High intensity interval training
Fun cardio
Using bad home fitness workouts you do no work at all (do activity with not a whole lot of effort), you focus on a body part that gets a lot of attention because everyone wants sexier and leaner abs, and they claim a whole lot of weight loss in a very short amount of time.
Bad news. Shame, shame.
So that's the difference between the good, the bad, and the ugly home fitness workouts.
Consider yourself schooled!
If you liked this post would you consider hitting the "like" button? I'll be your bff!
Your Friend & Coach,
Susan Campbell, MS, CSCS