"Failing to prepare is preparing to fail." ~Ben Franklin
So we have made it through Halloween relatively unscathed but the Thanksgiving feast quickly approaches.
Our goal, come January 1, is to not look in the mirror and ask, "What have I done?"
Your body fat can get pretty out of control this time of year so I wanted to share the #1 tip that will help prevent you from having to undo all the damage that was done in only 2 or 3 months time.
So, just like the boy scouts, I want you to be prepared.
Here is a great tip to help you be prepared:
Try to take some time on the weekend to plan out healthy family meals for the week, shop for all the ingredients, and cook anything ahead of time that you won't have time to cook during the week.
Research shows that those people who plan out their meals and cook ahead of time are more likely to stick to their healthy menu and not buy anything extra while at the grocery store that may sabotage their fat loss efforts.
While planning out your meals, make sure to add tons of the following ingredients:
Veggies (i.e. broccoli, cauliflower, potatoes, carrots), fruits (i.e. all berries, bananas, apples), 100% whole grain (i.e. quinoa and kamut), lean protein (i.e. chicken), and healthy fats (i.e. avacodo, EVOO, nuts and seeds).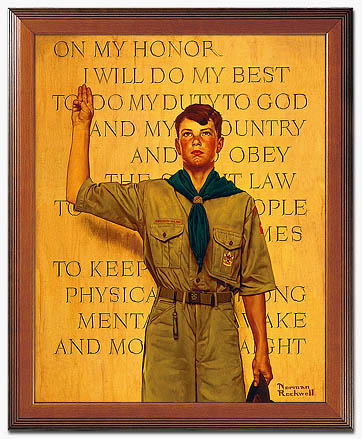 After you plan the meals, make a list of all the ingredients that you will need to prepare them. Not only will this help you stick to buying just the healthy stuff at the store but it will also prevent you from getting back home only to realize you forgot one of the ingredients! That totally sucks when that happens!
When you get back home, clean and chop any veggies you have gotten so during the week you don't have to spend time doing it. You will simply be able to throw everything together quickly.
If you have chosen a meal that has a longer preparation time and you know that your time will be limited on the day you are scheduled to make it then try cooking it on the weekend and freezing it until you need it.
Preparing in this way will not only promote healthy, fat loss friendly meals, but it will prevent you from resorting to buying fast food when you are short on time or cooking something that will sabotage your weight loss efforts.
That should be a big help in keeping your weight in check and you on track during the holidays and beyond.
Stay strong and keep up with your fat loss workouts for home.